It's the most wonderful time of the year and I'm not talking about the holidays… I'm talking about finals. As a junior here at UNH, I have somehow managed to get the whole finals thing down to a system. So sit back and relax because I'm about to tell you some tips and tricks that will help you make it out of this week alive.
Finals Week Tip #1: Dress Down
I suggest not wearing your Sunday best when studying for finals. Why? Well because the best thing about finals week is that it is basically a campus-wide pajama party. Who has time to think of an outfit to wear when you have about 1866 things to do? Throw on some sweatpants and call it a day, Wildcats. Comfort is key during finals week!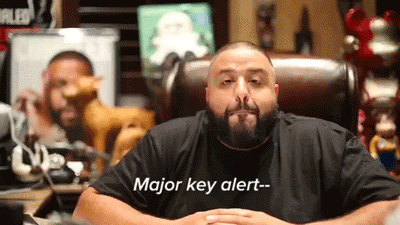 Finals Week Tip #2: Don't Sleep In
A classic rookie mistake of finals week is sleeping in. Sleeping in only leads to two things, procrastination and late nights in the library. My advice is to wake up at a reasonable time so you can work during the day and relax at night. I know it sounds hard, but try it. Trust me, you'll thank me later.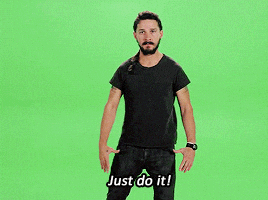 Finals Week Tip #3: Run Away From Your Problems
Ok maybe don't do that. But running and any other form of exercise is a great way to relieve stress during finals week. It gives you endorphins and all that fun stuff! So head to Hamel Rec. and get some exercise, Wildcats!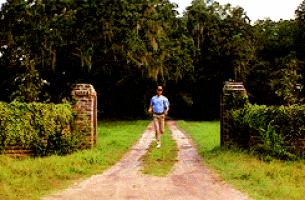 Finals Week Tip #4: Treat Yourself
It is not healthy or humanly possible to study for hours on end without breaks. So treat yourself to a study break. Get lunch with friends, go for a walk, or even watch a little of your favorite show on Netflix. Give your brain a chance to relax.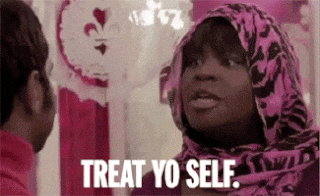 Finals Week Tip #5: Remember that UNH Believes In You
Remember that your professors, advisors, and fellow Wildcats here at UNH are all rooting for you! Don't doubt your greatness, Cats'. You got this! #UNHBelievesInYou